Exploring the Trend: Are Curtains in Style Today?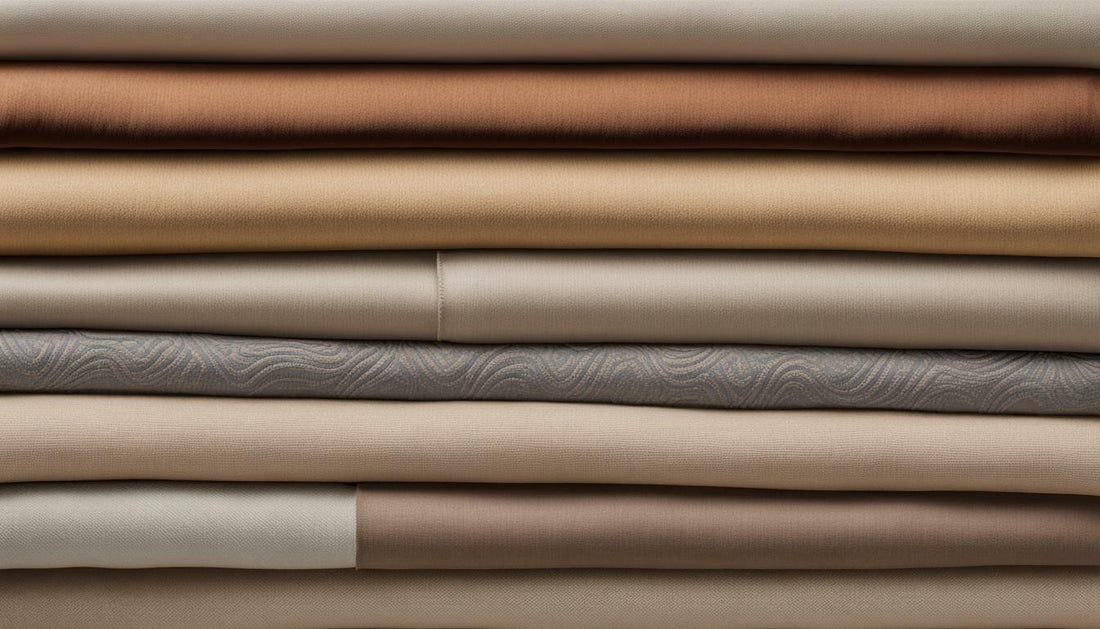 Are you looking to refresh your home decor with trendy curtain designs and modern curtain ideas? Look no further! We've compiled a list of popular curtain styles that will add a touch of sophistication to any room in your house.
First on the list are sheer curtains, a light and breezy option that allow natural light to filter through while still providing privacy. Sheer curtains come in a variety of fabrics and patterns, making them a stylish addition to any room.
For those who prefer a darker, more private space, blackout curtains are an excellent choice. These curtains are made with a special lining that blocks out light, making them ideal for bedrooms, media rooms, or any space where darkness is desired.
Looking for something in between? Consider a layered look with sheer curtains underneath and blackout curtains on top for a stylish and functional window treatment.
When it comes to stylish home decor, curtain styles can make all the difference. Whether you're into geometric prints, floral patterns, or color block curtains, there's a style for every taste. Mix and match patterns and colors to add a personal touch to your space.
Sheer Curtains vs Blackout Curtains
When it comes to window treatments, curtains are a classic and stylish option to add personality and functionality to any room. But with varying curtain materials and styles available, it's important to choose the right type of curtains for your needs. In this section, we will explore the differences between sheer curtains and blackout curtains, and why they can both contribute to fashionable window treatments in your home.
Sheer Curtains
Sheer curtains are made from lightweight and translucent materials, allowing natural light to filter through and provide privacy without completely blocking the view. They are an excellent option for rooms that require ample natural light, like the living room or kitchen, while still maintaining a level of privacy from outside. Sheer curtains come in a variety of colors, patterns, and textures, and they can add a sense of breeziness and softness to any space.
Blackout Curtains
Blackout curtains, on the other hand, are made from thicker and heavier materials that completely block out sunlight and provide maximum privacy. They are excellent for bedrooms or home theaters where you need complete darkness, and they also help to reduce external noise and keep your room temperature regulated. While they are typically available in neutral colors like white, beige, or black, blackout curtains can also come in decorative patterns to add style to your space.
Ultimately, the decision between sheer and blackout curtains will depend on your room's purpose and your personal preferences. Sheer curtains are perfect for creating an open and airy feel, while blackout curtains provide maximum privacy and light control. Alternatively, you can also opt for a combination of both types of curtains to achieve the ideal balance of functionality and style.
Custom Size and Fullness Customization
If you have non-standard windows or require a specific look, custom curtains are the perfect solution. By opting for custom curtains, you have the freedom to choose the exact size, length, and fullness you desire, allowing you to achieve the perfect fit for your windows.
Furthermore, with custom curtains, you can select from a wide variety of curtain styles, colors, and patterns. This means you can have complete control over the look and feel of your curtains, selecting options that complement your existing home decor. From bold hues to subtle tones, floral prints to geometric patterns, the options are endless.